100% interchangeable with the most common brands of mud pumps.
Modules are forged using alloy steel 35CrMo or 40CrMnMo.
All our products are designed under 5000psi, 7500 psi, and 10000 psi pressure.
It is manufactured according to JB/TQ252-81.
Specification and with high mechanical performance.
Description
Suitable Pump Models
Description
Fluid End Module
Mud Pump Fluid End Module is an important component of the hydraulic pump end of the mud pump.
Mud Pump Fluid End Module is forged by high-quality alloy steel 35CrMo or 40CrMnMo. It has no defects such as interlayer, crack, impurity, looseness and over-burning. Welding is not allowed. The Mud Pump Fluid End Module is in full compliance with API7K standard and is inspected according to the third-grade forging and internal hardening treatment, high durability. Above process is strictly checked and strict non-destructive testing.
Pressure: 5000 ~ 10000 psi
Material: 35CrMoA or 40CrMoMn
Brand: NATIONAL, GD, EMSCO, OILWELL, IDECO, DRILLMEC, WEATHERFORD, BOMCO, TSC, EWCO, AMERICAN BLOCK, EWECO, HONGHUA, LS NOV, WIRTH, RONGSHENG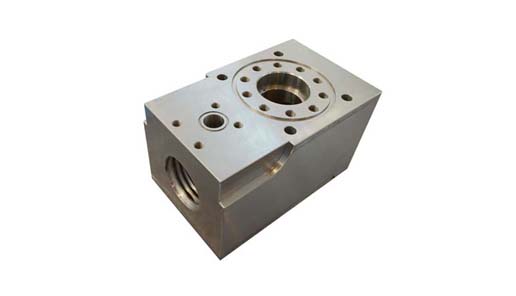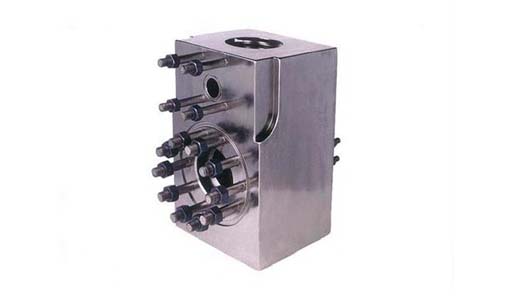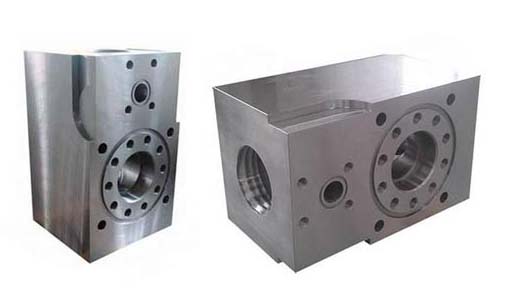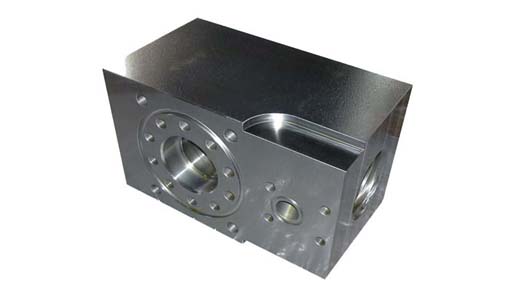 Suitable Pump Models
Please send us your inquiry with detail item description or with Model number. If there is no packing demand we take it as our regular exported standard packing. We will offer you an order form for filling. We will recommend you the most suitable model according to information you offered.