100% interchangeable with the most common brands of mud pumps.
Hallow sphere property index conforms to NB/T47008 standard.
Nitrogen testing pressure 10.3MPa(1500Psi).
Flow detection:conforms to NB/T47013 standard.
Description
Suitable Pump Models
Description
Pulsation Dampener
Mud Pump Pulsation Dampener is usually installed on the discharge line to reduce the fluctuation of pressure and displacement of the drilling mud pump.
Mud Pump Pulsation Dampener is a pneumatic device built into the outflow line of each UUD pump to dampen the pressure fluctuations resulting from the action of the pump. Although presented as a surge tank, this device is really a device that can be tuned to greatly diminish the output pulsations transmitted downstream from the mud pump. Unfortunately, the effectiveness of the pulsation dampener is a function of both output pump pressure and frequency of the pump pulsations.
Volume: 10 ~ 20 gal.
Pressure: 3000 ~ 5000 psi
Brand: NATIONAL, GD, EMSCO, OILWELL, IDECO, DRILLMEC, WEATHERFORD, BOMCO, TSC, EWCO, AMERICAN BLOCK, EWECO, HONGHUA, LS NOV, WIRTH, RONGSHENG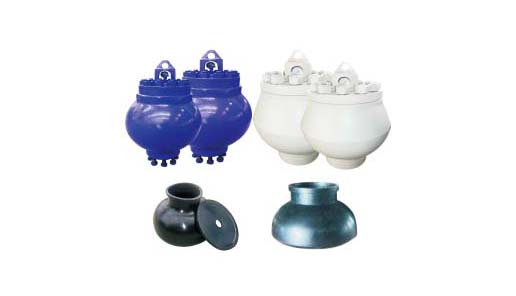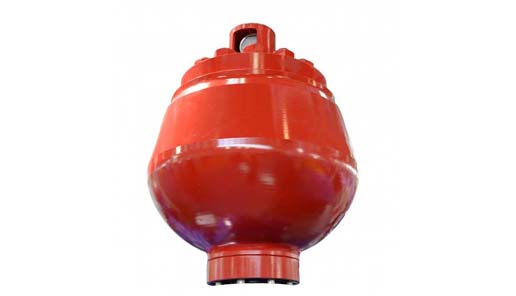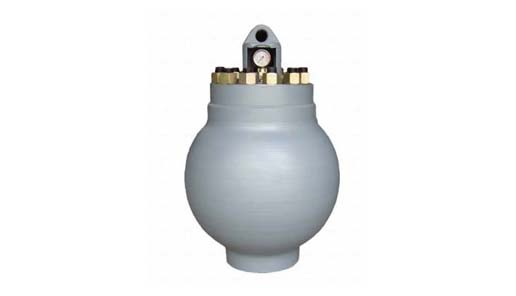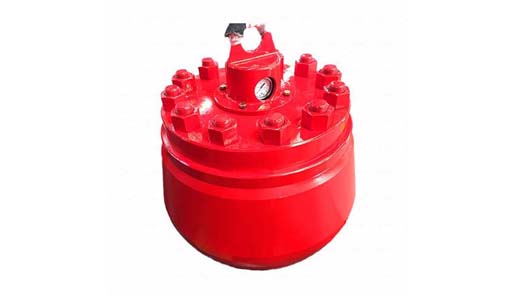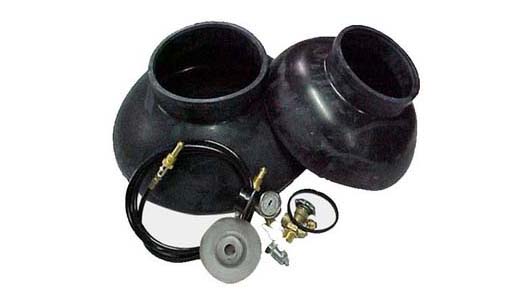 Suitable Pump Models
Please send us your inquiry with detail item description or with Model number. If there is no packing demand we take it as our regular exported standard packing. We will offer you an order form for filling. We will recommend you the most suitable model according to information you offered.