100% interchangeable with the most common brands of mud pumps.
Forged alloy steel AISI 4119 construction.
Deep carburized wear surfaces.
Heavy-duty durable retainer threads.
Post-heat treatment machining to eliminate distortion.
Available in sizes to fit all major mud pumps.
Description
Suitable Pump Models
Description
Mud Pump Valve & Seat
Mud Pump Valve Assy include valve body, valve seat, valve insert (valve rubber).
Mud Pump Valve & Seat are made of premium alloy steel through one-piece forging and carburizing treatment processes, thereby ensuring high intensity. In addition, the precise calculation is performed and CNC machining is conducted for the dimensional matching of the valve seat and valve body working angles to enhance the service life of the valve body and valve seat. Our valve products are able to work smoothly in normal mining and digging conditions for over 400 hours.
Type: Rough-neck valve, three-web valve, four-web valve
Brand: NATIONAL, GD, EMSCO, OILWELL, IDECO, DRILLMEC, WEATHERFORD, BOMCO, TSC, EWCO, AMERICAN BLOCK, EWECO, HONGHUA, LS NOV, WIRTH, RONGSHENG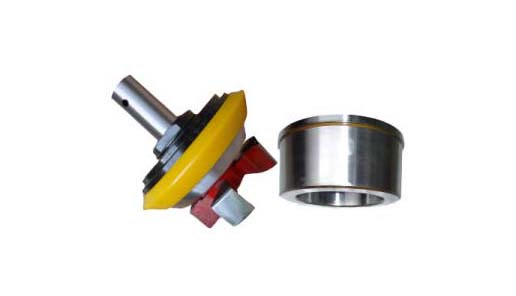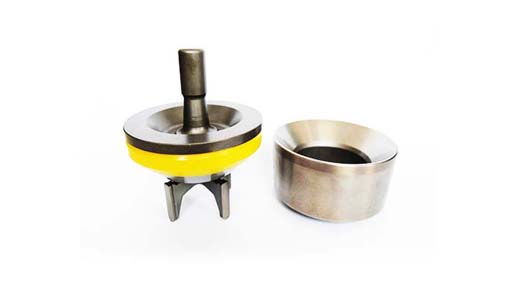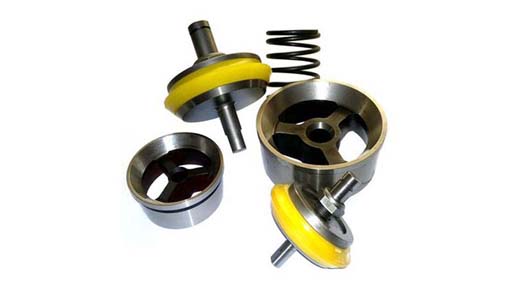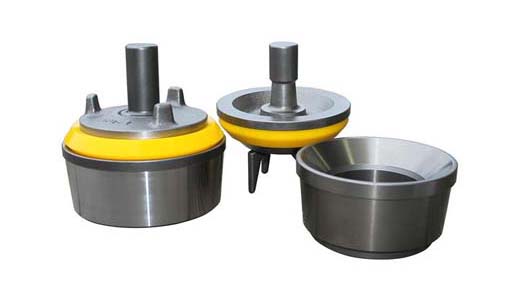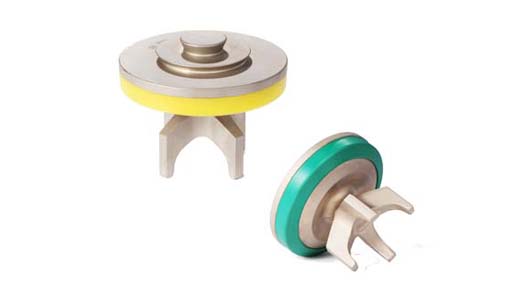 Suitable Pump Models
Please send us your inquiry with detail item description or with Model number. If there is no packing demand we take it as our regular exported standard packing. We will offer you an order form for filling. We will recommend you the most suitable model according to information you offered.